Australian businesses have spoken
Download the 2018 MYOB Enterprise Insight Report (EIR) to discover the performance, challenges and opportunities as highlighted by 461 mid-market businesses across Australian and New Zealand.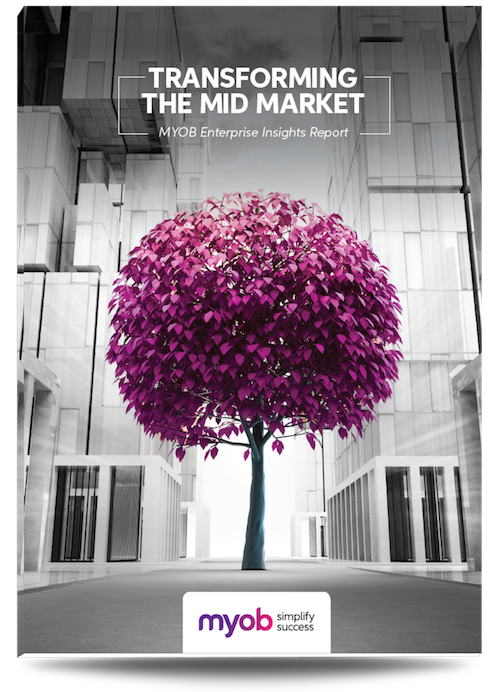 About the 2018 MYOB Enterprise Insight Report (EIR)
The EIR is an MYOB survey of 461 mid-market businesses across Australia and New Zealand, aimed at building insights into, and understanding the sector.
WHO
Interviewees include businesses that range in size from mid-sized operations of under 20 employees to large-scale enterprises. 30% of the respondents employ more than 50 people and 3% have a staff of over 1000. They represent a wide range of sectors, from manufacturing (23%) and construction (8%) to professional services (8%), healthcare (7%) and agribusiness (3%).
Over a third of the respondents report an annual turnover of less than $10 million, while 6% reported earnings of over $100 million.

WHAT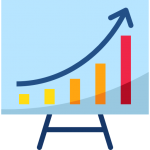 Will the Australian economy improve or decline?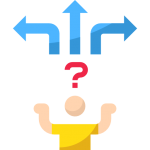 CHALLENGES
What are the top 5 business pressures for Australian businesses?
EMPLOYMENT
What are the employment and remuneration trends?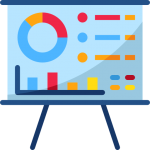 EXPORT TRENDS
Who are the top exporters and what are the top export destinations?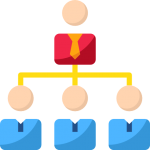 MANAGEMENT
Who is responsible for strategic decisions and to what extend?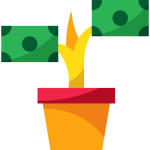 GROWTH
What are the top 3 long-term business goals and how is success defined?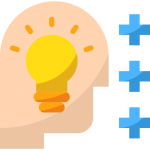 INNOVATIONS
What percentage of revenue is spent on R&D and Innovation?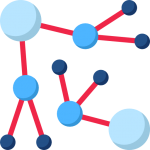 TECHNOLOGIES
Which technologies will have the grates impact on your business?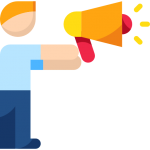 GOVERNMENT SUPPORT
What are the policy areas the government should focus on in 2018?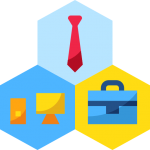 CASE STUDIES
How are Australian businesses modernising and growing for the future?
ALSO FEATURED IN THIS RESEARCH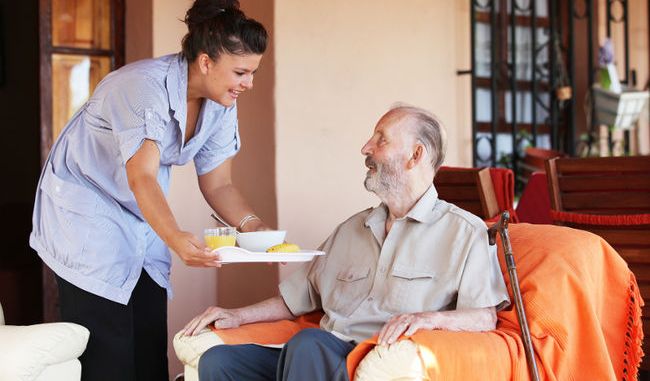 NEXTT HEALTH
One of our MYOB Advanced customers Nextt Health was featured in the MYOB Enterprise Insights Report.
Nextt Health provides high-value, personalised care and support services to individuals with autism, cognitive disabilities, mental health issues and dementia across Australia. Discover how Nextt Health is planning to grow for the future.