MYOB Advanced Pricing in Australia: How much does MYOB Advanced cost?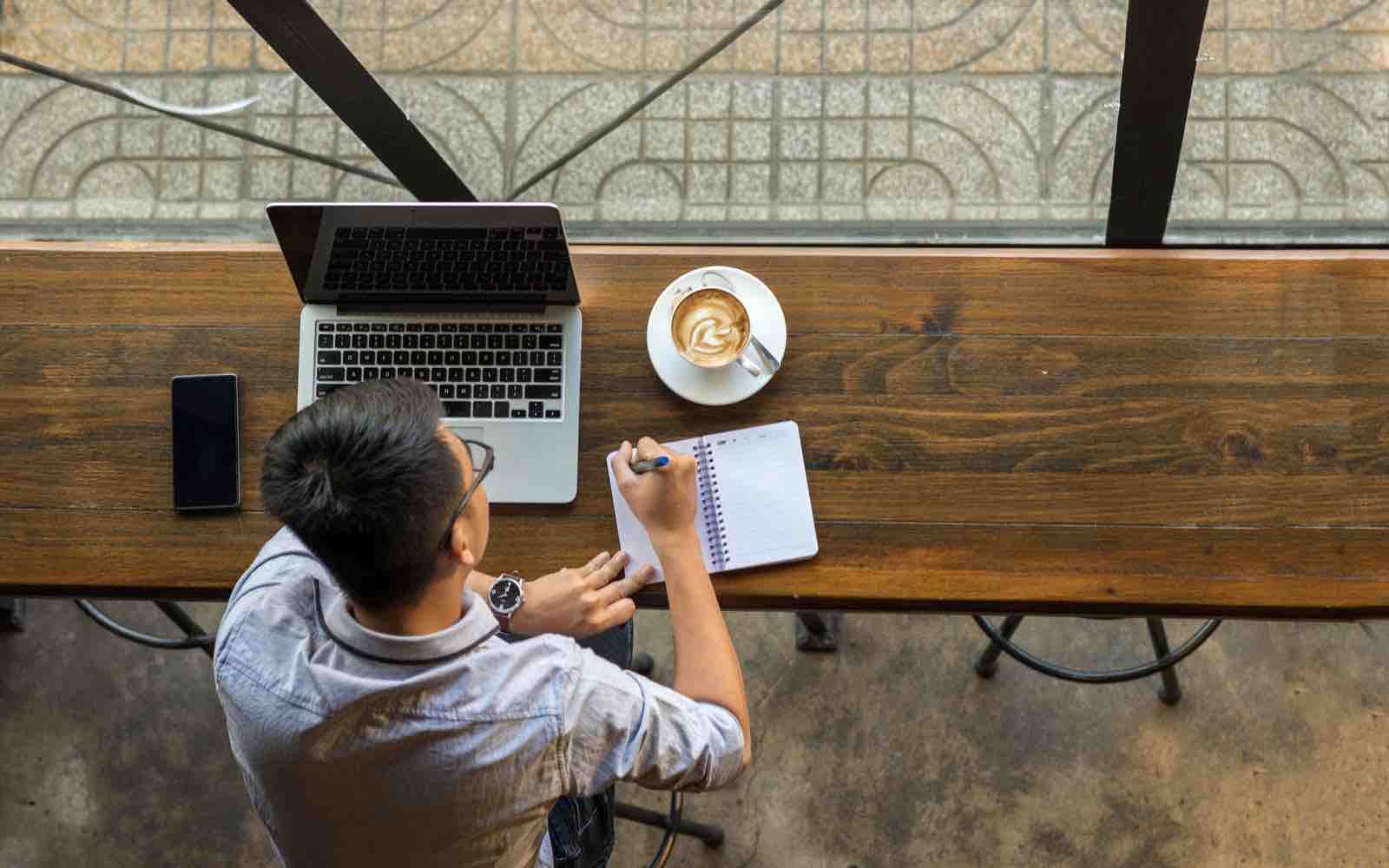 In this article, we are going to review the MYOB Advanced pricing in Australia. For more information or to get a live immediate estimate, check our new MYOB Advanced cost calculator. Otherwise, keep reading…
When it comes to pricing, MYOB Advanced is one of the most competitive ERP solutions in the mid-market space.
This is because MYOB Advanced is strategically positioned within the Enterprise Resource Planning ecosystem to beat most solutions on cost and to still provide all the functionalities that Small and Medium Businesses need.
What is MYOB Advanced?
Before deep-diving into the MYOB Advanced pricing structure, let's take a bird's-eye view on what MYOB Advanced really is.
Introduced in Australia in 2015, MYOB Advanced is MYOB's Enterprise Resource Planning offering for Small and Medium Size organisations. The MYOB Advanced platform is based on the award-winning Acumatica software and rebranded for commercialisation in Australia.
Since its launch in Australia in 2015, MYOB Advanced has literally gone gangbusters. Why?
Because it is strategically positioned for organisations with very specific needs. If you fall into these categories, MYOB Advanced can provide real value to your organisation.
Growing businesses with more than 10 staff or $2M in annual turnover that have outgrown their current accounting systems and are looking for a more functional, integrated software. Most organisations that adopt MYOB Advanced come from basic accounting packages such us Xero, Quickbooks.
Organisations wanting to "Right-size" their current ERP software. Most "heavyweight" ERP solutions such as SAP or Netsuite are expensive and complex. MYOB Advanced is often chosen as an alternative to the heavyweight ERP software because it is easier to use and more cost-effective.
Growing businesses in need to for consolidated inter-company accounting and advanced reporting/forecasting. Some of our most successful customers found MYOB Advanced to be a perfect fit for this advanced accounting and reporting requirements.
MYOB Advanced Pricing explained: What do I get and for how much?
Now that we have a better understanding of what MYOB Advanced is, let's explore the pricing structure of the software.
How much does MYOB Advanced cost and what do I get for it?
As a Cloud-based Enterprise Resource Planning system, MYOB Advanced is priced on a per-user, per-month basis. What does this mean?
Let's consider the following example:
Your organisation has 25 employees;
You purchase a MYOB Advanced subscription for 5 users only (because these are the ones that are going to be logging into MYOB Advanced for Administration, Finance, Manufacturing etc,…);
Each MYOB Advanced license cost $99* per user, per month;
Your 5 users will cost you $495 per month, or $5,940 per year in total.
*This is only an example, for actual MYOB Advanced Pricing keep reading.
Understanding MYOB Advanced Pricing: It depends on which Edition you choose.
MYOB Advanced is available in three editions being Standard, Plus and Enterprise.
The cost of MYOB Advanced depends on which edition you choose. Here is the licensing cost of the MYOB Advanced, Full license editions:
Standard: $99AUD (Full access user)
Plus: $139AUD (Full access user)
Enterprise: $179AUD (Full access user)
You might be wondering: "What about software maintenance?" – As a Cloud-based system, MYOB Advanced is hosted in secure datacentres which are monitored and maintained for you. This means that there is no need to setup your own hosting environment and maintain it.
The beautiful thing about MYOB Advanced is that you can add as many users as you want or scale down as needed and you only pay for what you use.
Users can also be assigned with limited access depending on what their role within your organisation is. Here is a complete list of user licenses type in MYOB Advanced.
*MYOB Advanced Pricing is subject to change. Updated January 2018.
To learn more about the specific functionalities that are included in each edition, here is a complete guide of the MYOB Advanced editions and inclusions.
Conclusion
MYOB Advanced is a great fit for Small and Medium Size businesses that have outgrown their existing Accounting software or are looking for an alternative to more complex ERP systems such as Netsuite or SAP.
Pricing is one of the key aspects that makes this ERP software offering so appealing to Australian SMBs.
With a flat per user, per month fee, MYOB Advanced gives you the convenience and reliability of a Cloud-based solution that is fully managed and maintained for you.
Start at $99AUD per user, per month with the MYOB Advanced Business Standard edition and scale up to $179 per user, per month with the Enterprise edition.
Want to learn more about MYOB Advanced? Watch the platform in action for FREE or request a consultation here.